'GROW' LONDON : LIMITED EDITION PRINTS!
Launching Sunday 27th November 12pm (GMT)
The Official London 'GROW' Show Print :

27th November
12pm (GMT)
'Opening' | 'Emerging' | 'Arising'
Three different colour-ways
Four sizes to choose from
50 limited editions of each size
£400 | £700 | £1,000 | £1,300
Unframed
Before Christmas delivery!
THE FINISHED PIECES
In celebration of my London 'GROW' exhibition I will be releasing 3 brand new Limited Edition prints on Sunday 27th November, 12pm (GMT). Throughout this new era I have loved exploring new colour combinations but choosing which colours to paint for these prints was really hard. I managed to shortlist 6 colour-ways and asked you guys to vote which 3 were your favourite. Thank you so much to everyone who took part and helped me choose the final colours!
As a huge thank you for helping me decide, three lucky winners were selected at random to win one large print. I hope you like them 💗
IMPORTANT PRINT INFORMATION:
Limited Edition of 50 in each size of all 3 paintings
Paper Size:
Small - A3 (42.0 x 29.7cm)
Medium - A2 (59.4 x 42.0cm)
Large - A1 (84.1 x 59.4cm)
XL - (99.5 x 72.4cm)
Image Size:
Small - (38.0 x 25.7cm) (2cm border)
Medium - (53.4 x 36.0cm) (3cm border)
Large - (78.1 x 53.4cm) (3cm border)

XL - (91.5cm x 64.4cm) (4cm border)
Frame?
These pieces are print-only so you can pop them in any frame you like once you receive it. They arrive rolled in a tube with a certificate of authenticity. All ready for you to frame however you would like!
Are the pieces signed?
Yes, all will be hand signed by Sophie Tea!
How much?
SMALL: £400 - (£100 every month for 4 months)
MEDIUM: £700 - (£100 every month for 7 months)
LARGE: £1,000 - (£100 every month for 10 months)
Buy 2 and enjoy £100 off your order!
This applies to each additional order too. So if you order 3 you will get £200, 4 and you will get £300 etc...
Can I pay in monthly instalments?
Yes, you can! We are using a new system to make your instalment plans easier to manage. You will need to create an account on Partial.ly so you are set up ready for when the products are released!
You will then have the option to pay for your print in monthly instalments. However, there will also be an option to increase your down payment and tailor your instalment plan. You don't need to have finished all your instalments to receive your print, we will send it out as soon as your first payment has been made.
What is Partial.ly?
Making payments through Partial.ly is super easy and secure! Once you have created your account and your payment schedule is set up, you can pay each instalment by credit card, debit card, or bank account until you've paid your balance in full. Partial.ly does not require any credit checks and is interest free.
You can read more about how it works here.
How long is delivery?
You can expect your special delivery before Christmas. Your print orders will be shipped no later than the 16th December. We'll make sure to send you shipping updates as soon as your piece is on its way to you. Don't worry if you're not in, there are options to amend your delivery!
These prints will be available to purchase online from 12pm (GMT) Sunday 27th November.
As always, if you are signed up to our newsletter you will have access to a 30 minute pre-release at 11.30am (GMT)… meaning you can get your hands on one before everyone else.
If you have any questions about the print please pop an email over to the team studio@sophieteaart.com
Thanks so much for being here!
Lots of love always,
Sophie Tea
xxxxxx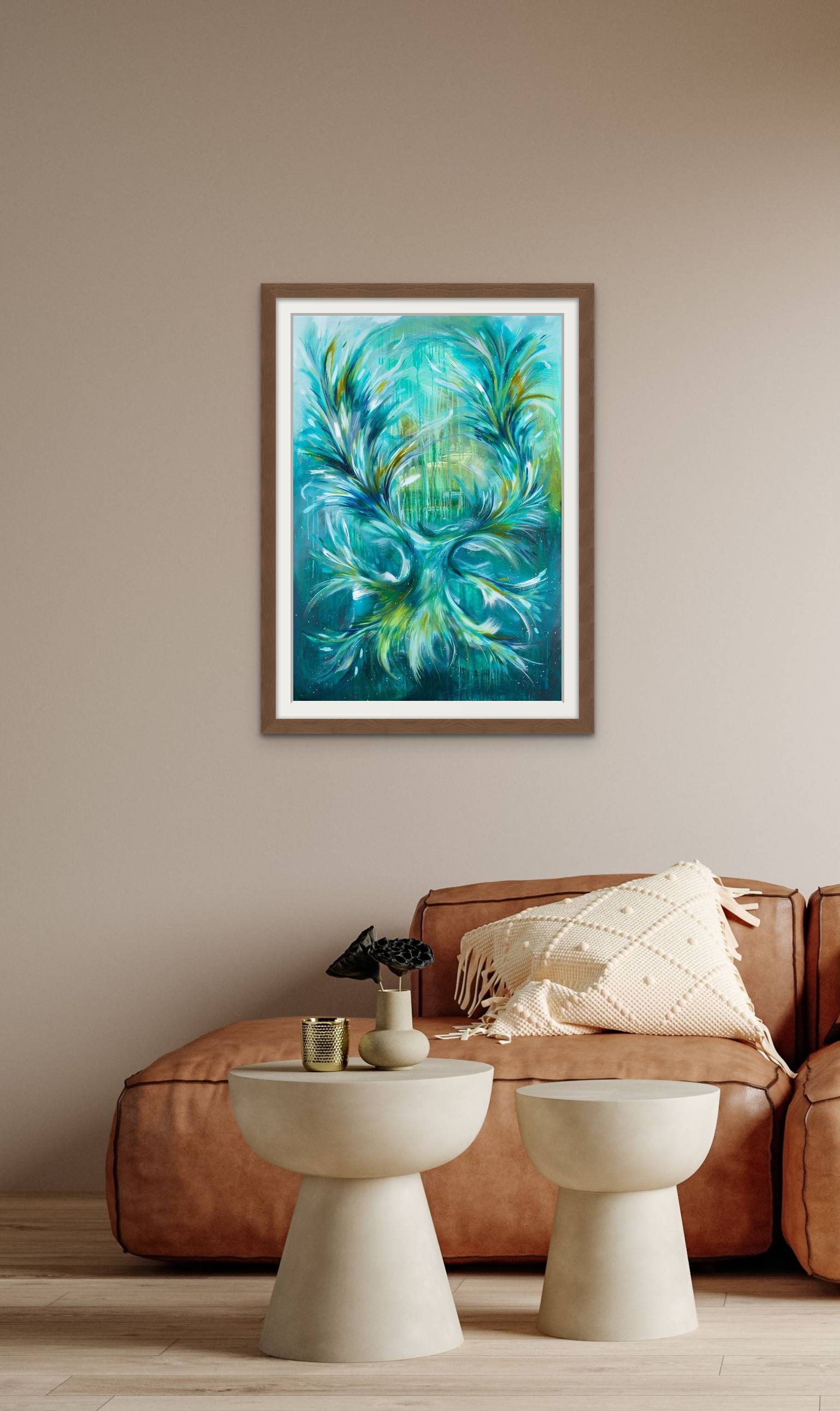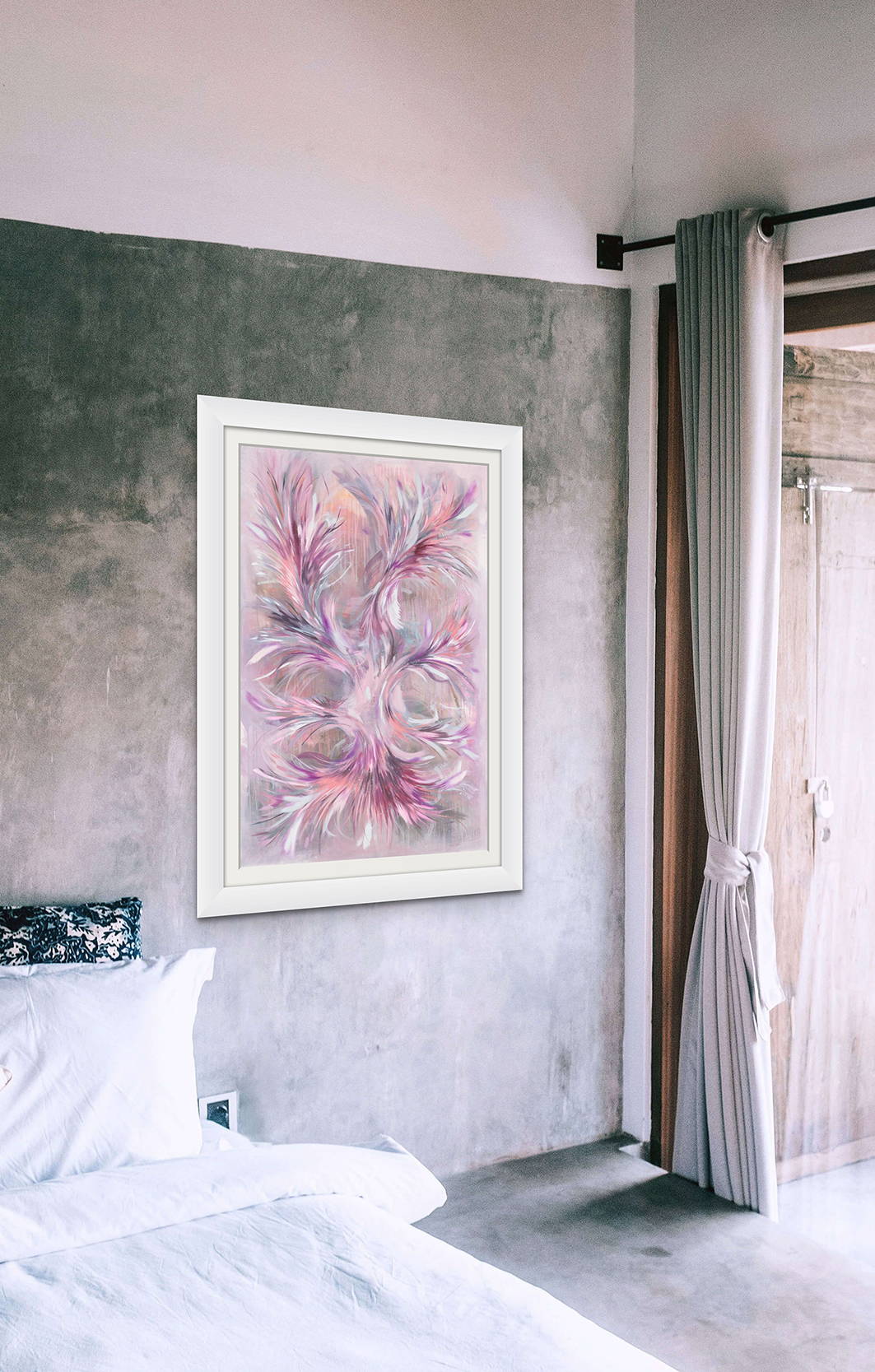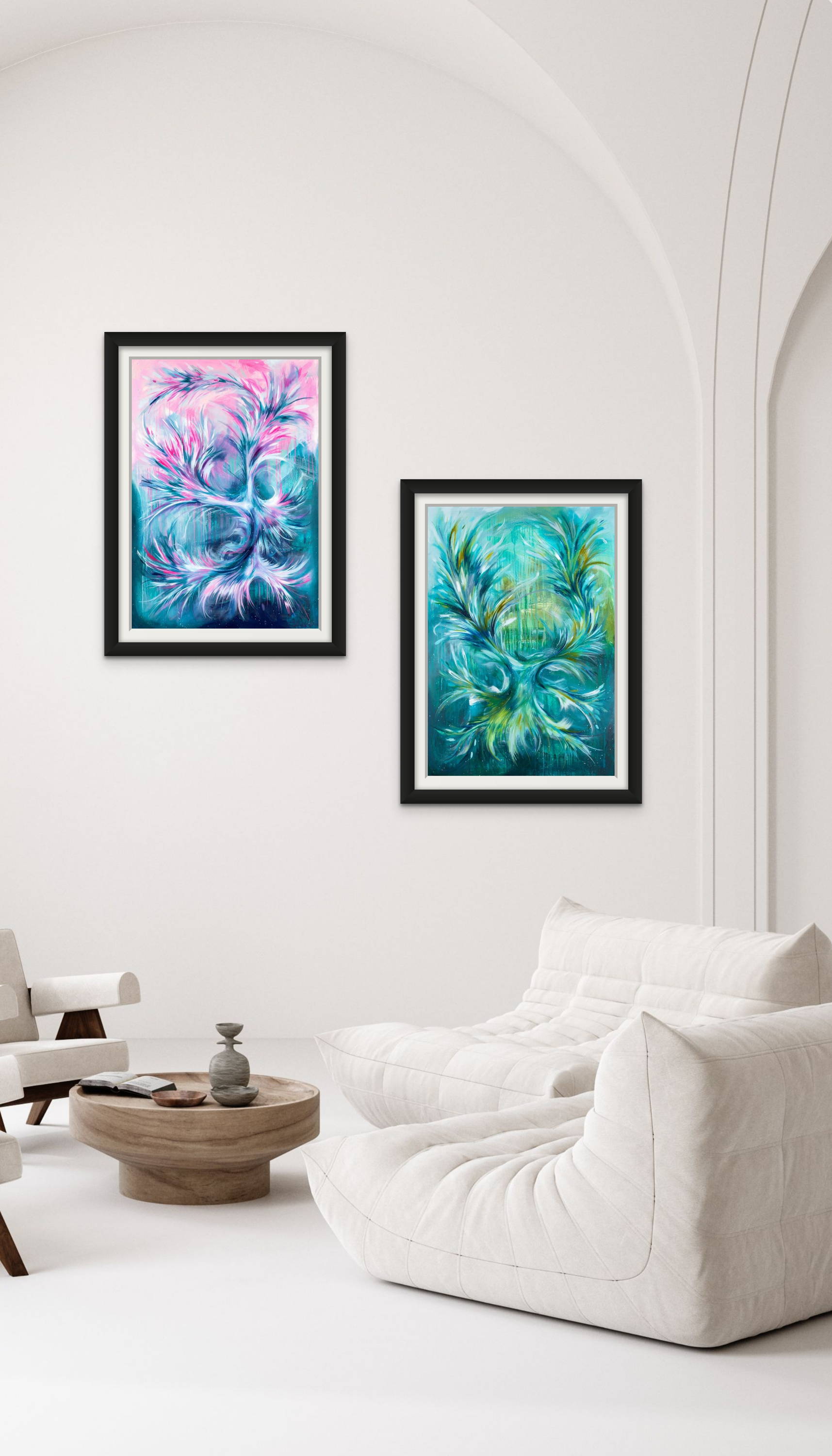 Here are the original 6 colour-ways you chose from! The winning print palettes were 1, 2 and 6!