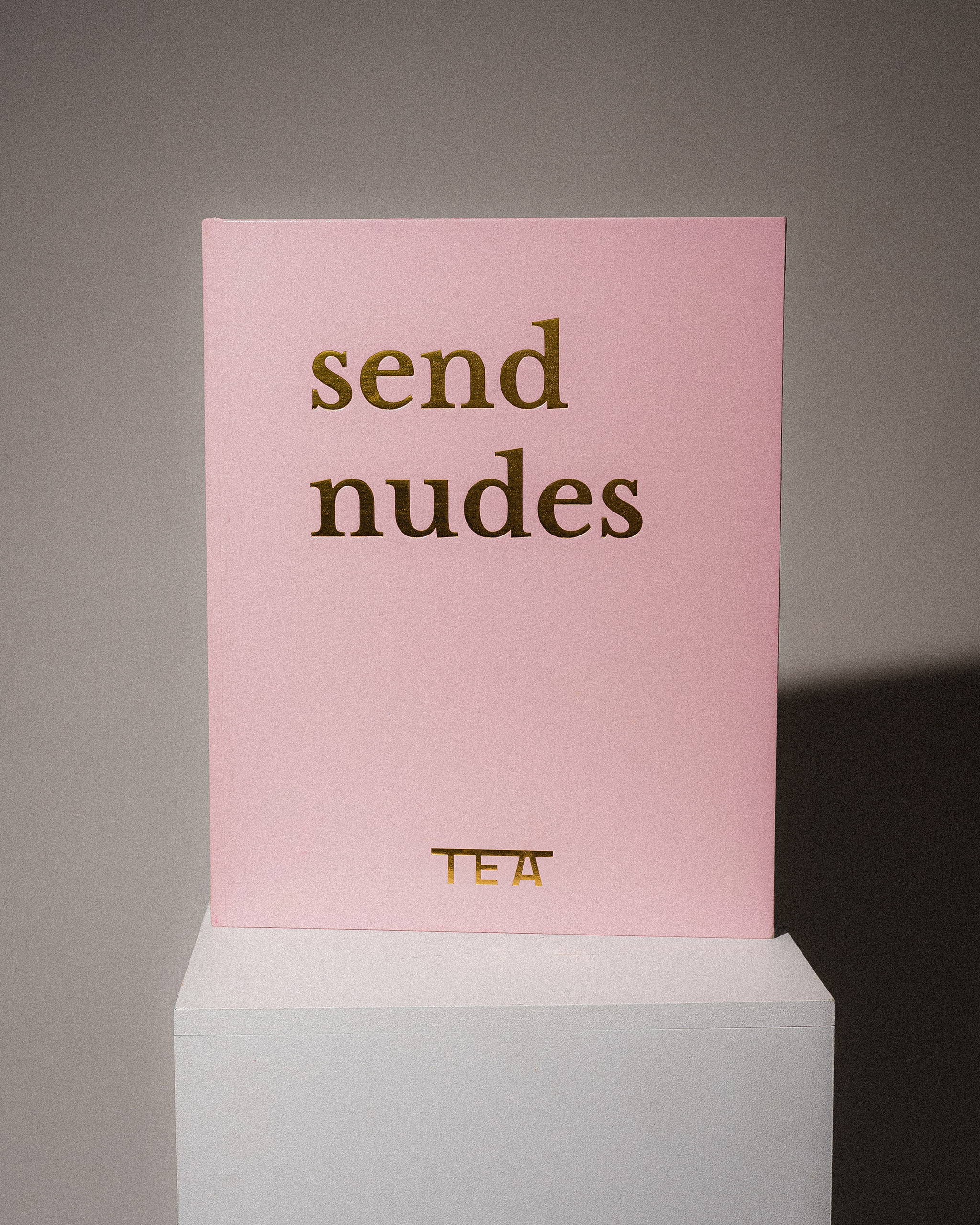 This book is simply the biggest project I've ever taken on. As many of you know, it began over 2 years ago in the height of my Nude era. Making a coffee table book was a huge bucket list item for me, but, I had a very firm plan on how I wanted it made. Like all things at Sophie Tea Art, I wanted to produce this independently.

I have nothing against working with a publisher, but I believe in my power as an artist and as a woman. I was willing to take the cost risk of production to keep all proceeds to reinvest back in. I'm a firm believer of this in every aspect of my business and sometimes that makes things more difficult, but I've just ALWAYS fucking known, that what we are building, is the future of the art industry.
I've hit some prototyping delays pushing the completion and it's because of my obsession with disruption, in all aspects. From the paper, the layout, the box, the hand-finished elements, the personalisation. I didn't want to just make a coffee table book, I wanted to create a piece of art.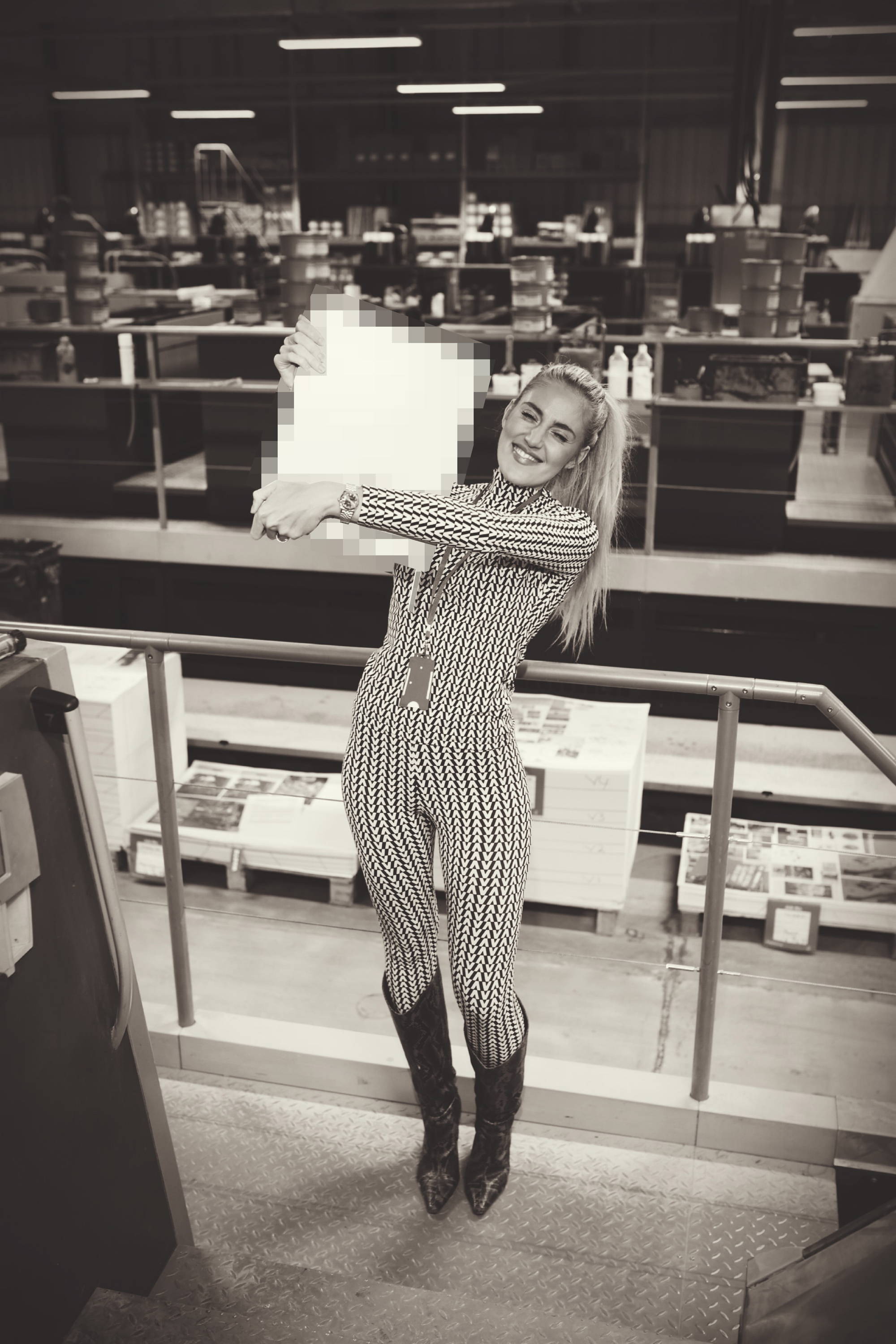 I know I'm bias, but the content of this book is simply the best. There is no comparison. And for that, I can not take credit. It's beauty, is purely down to our brave, beautiful, inspiring and EMPOWERED Nudies. (Thank you for everything) x
It's not an option for me to produce something that is less than my EVERYTHING for everyone that has been a part of my journey. ❤️ meh tearing up here loI. I don't want to spoil any surprises but every, single page is intentional and made with love. Even if I don't sell a single copy, I can honestly say that this is the single best piece of art I've ever made, and that will stay with me for life. Know it's coming very, very soon, and that it is… everything 🥹
I'm going to shut up now. Sign up to our waitlist to get the email with all the details about 'SEND NUDES'. There are a limited amount of copies, and an even more limited for the signed ☕️
Love you forever, Sophie xxx